Welcome to your mini learning hub for Generative AI!
Explore the future of innovation through bite-sized lessons, demystifying complex concepts. Ignite your understanding and harness the power of AI-driven creativity! These curricula and this website is maintained by Safinah Ali (safinah at mit dot edu).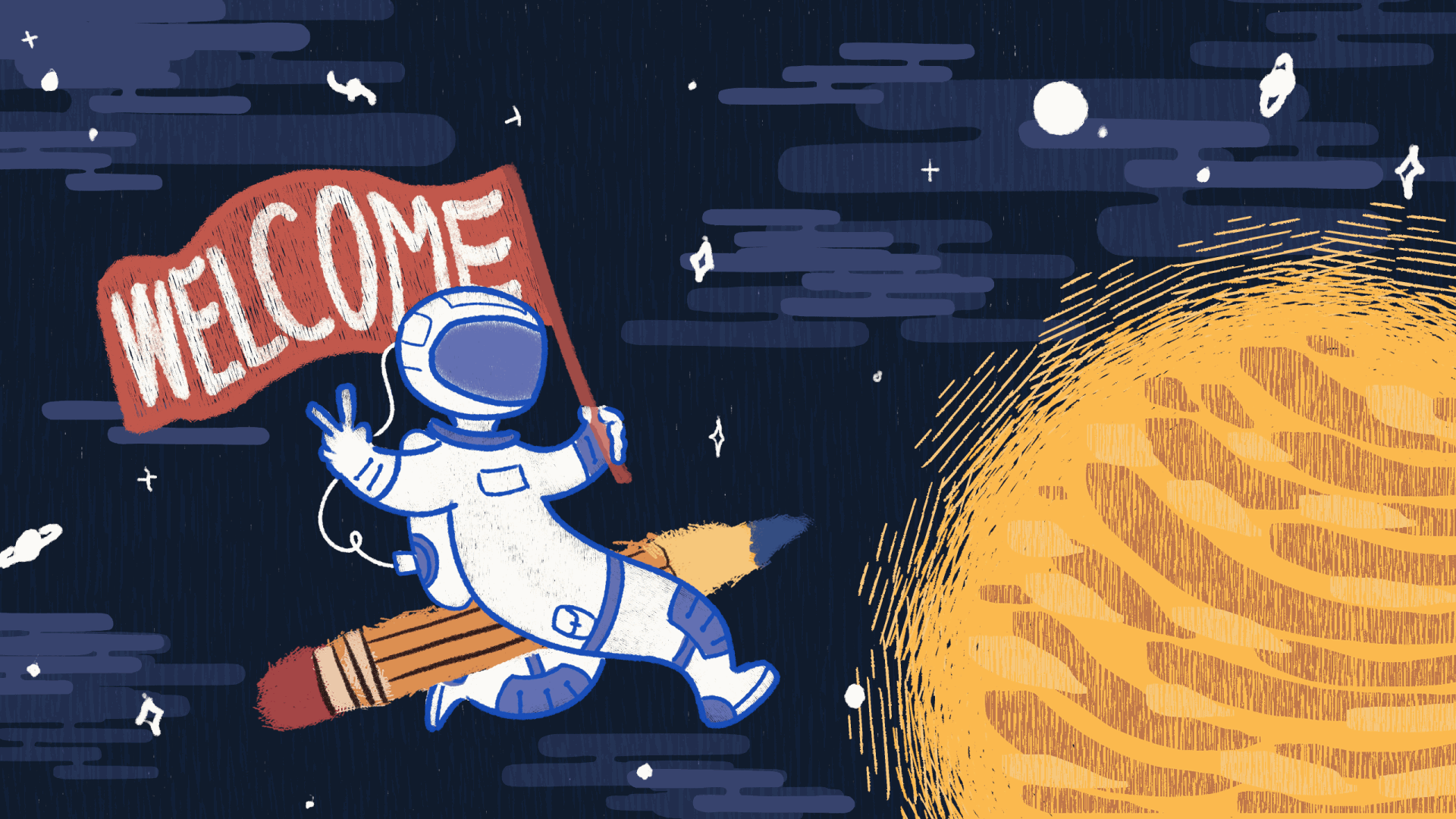 Eye-catching Lessons
Check out our best lessons!