Dancing with AI
Personal Robots Group, MIT Media Lab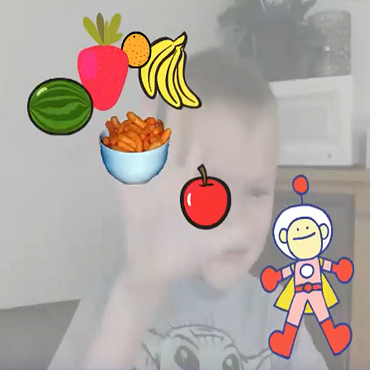 Dancing with AI is a curriculum for middle school students to build interactive AI projects using a series of new Scratch extensions allowing for natural interaction.

Creativity & GANs for Middle School
Personal Robots Group, MIT Media Lab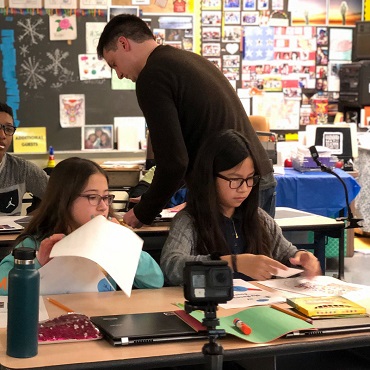 Teaching middle school students the practices and ethical implications of creative machine learning techniques, such as GANs and style transfer.


Conversational AI Tools
MIT App Inventor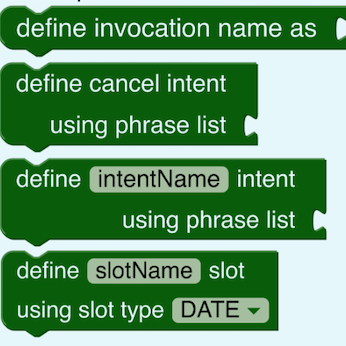 MIT App Inventor uses block-based coding tools to simplify mobile app development. New blocks simplify Alexa's Skill development and neural network implementation.